Tinnitus occurs when a person experiences a ringing in the ears.
There is no external source and, except in rare cases, it is undetectable to others. Tinnitus is considered a symptom rather than a disease, and can be caused by a variety of conditions.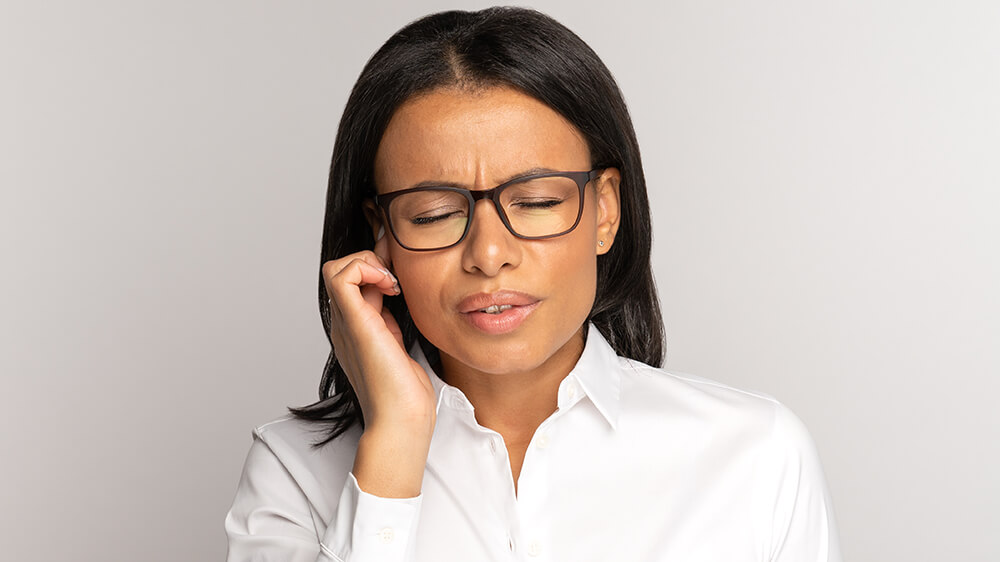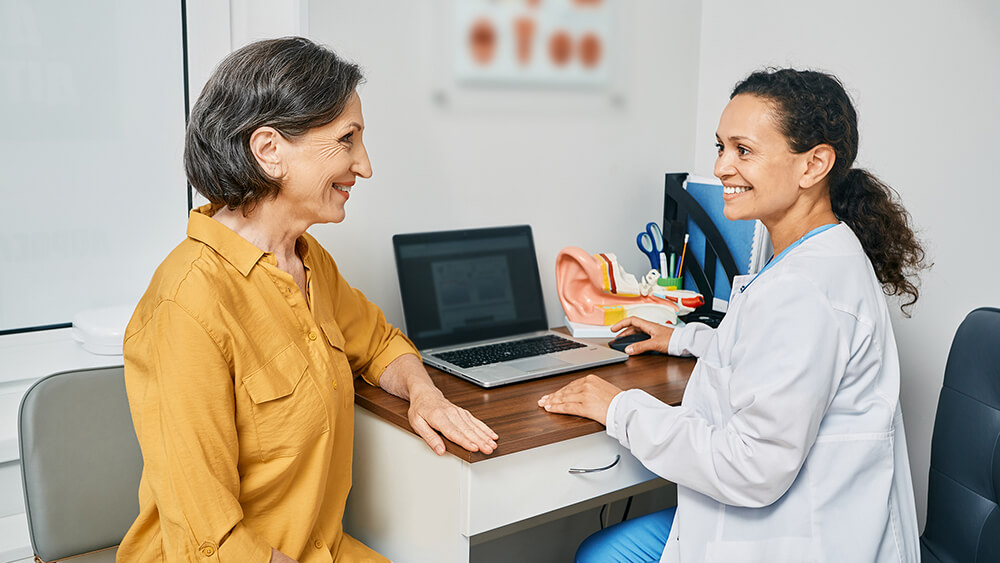 There is at present no cure for tinnitus, but steps can be taken to manage the symptoms. The type of treatment depends on the underlying cause, and may involve anything from removing built-up earwax to switching medications.
Noise suppression therapy relies on masking techniques that help disguise the ringing sensation. Devices such as white noise machines, air conditioners, fans and humidifiers can all successfully block out the distracting background noise.