Assistive Listening Devices
An assistive listening device is a portable system that allows people who are hard of hearing to separate speech from background noise, enabling them to hear more clearly. It can be used with or without hearing aids or cochlear implants, and works well in situations where those instruments are ineffective.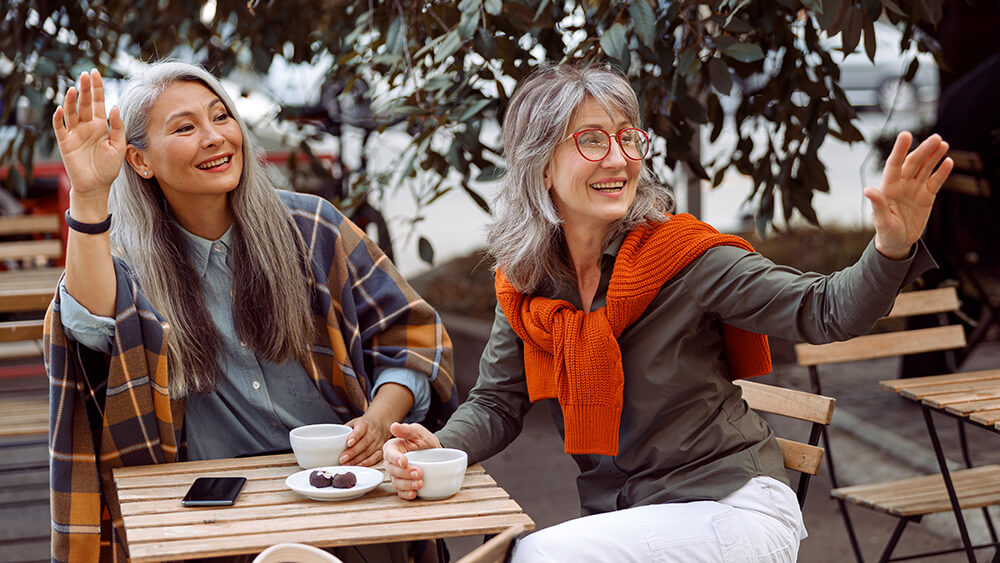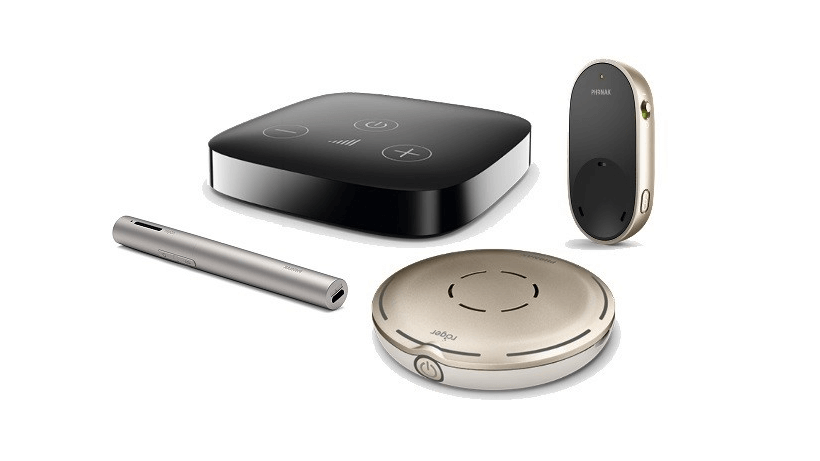 Assistive listening devices include a microphone, transmitter, receiver and listening attachment. The microphone is placed near the speaker and speech is broadcast from the transmitter to the receiver and directly to the user's ear, hearing aid or cochlear implant. Most ALDs utilize wireless technology and are compatible with Bluetooth devices such as cellphones, computers and TVs.
Call Tucson ENT Audiology at (520) 777-0495 for more information or to schedule an appointment.