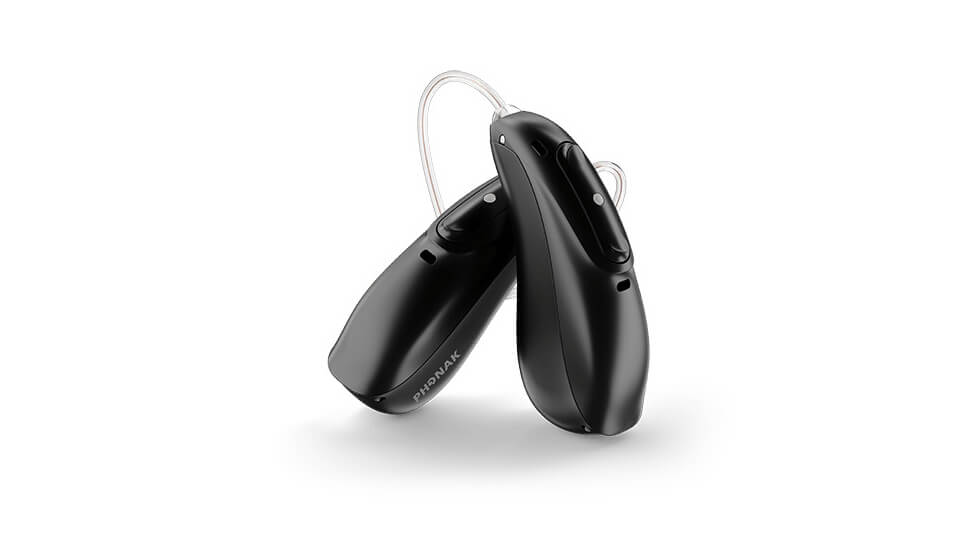 Hearing aids have become very sophisticated over the years, with features undreamt of just a generation ago.
Nowhere is this more apparent than in the advent of wireless connectivity. Thanks to the proliferation of Bluetooth® technology, today's hearing devices are more versatile than ever, and feature unparalleled sound quality and convenience. We work with all major manufacturers. Please contact us directly to learn more.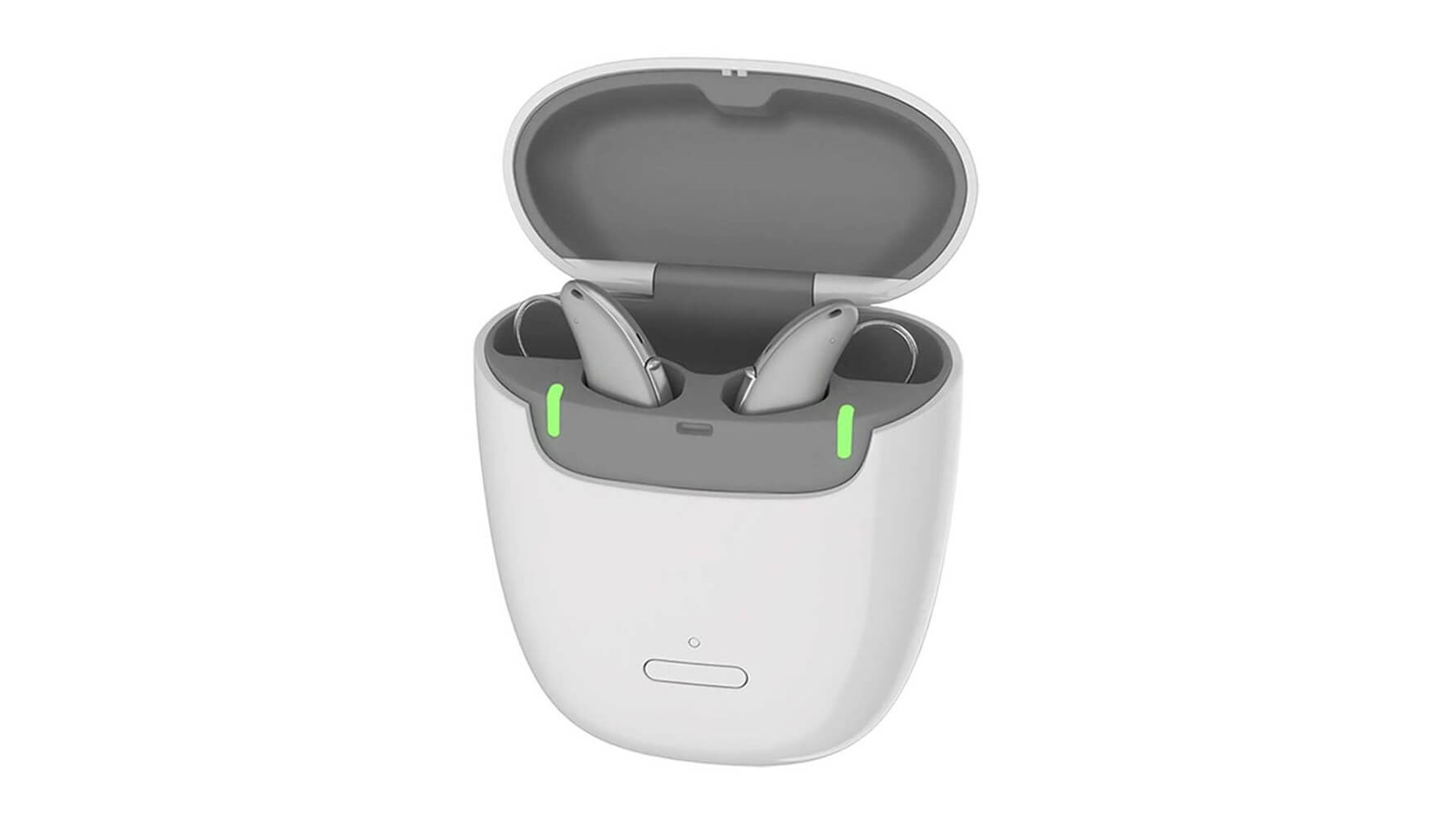 Now, our patients can hear without the hassle. Most manufacturers now offer rechargeable technology. With one overnight charge, you can enjoy an entire day of hearing, providing you with performance on the go. Many of these rechargeable devices also use traditional batteries, so you can have the freedom of rechargeable technology and the security of battery back-up.
Call Tucson ENT Audiology at (520) 777-0495 for more information or to schedule an appointment.