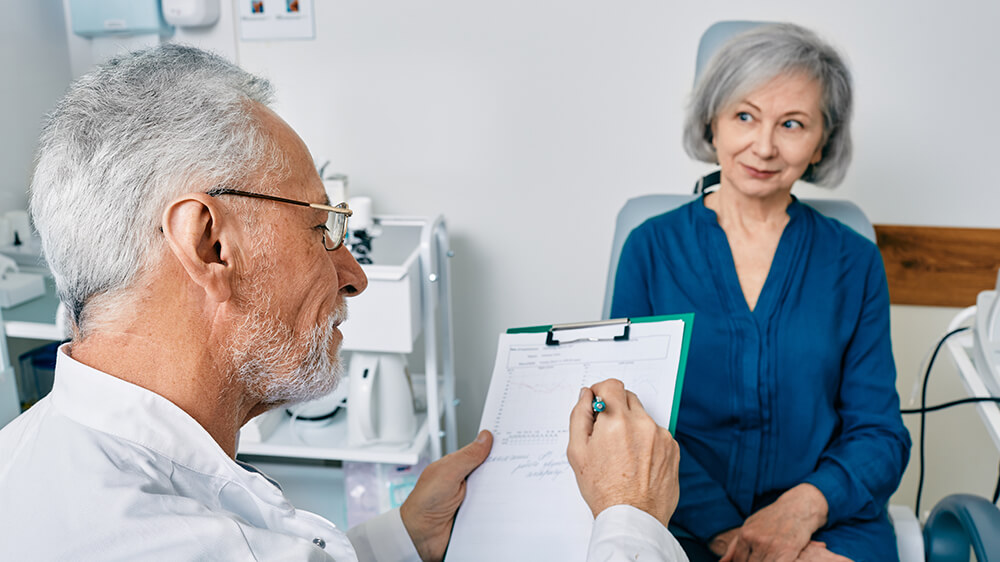 Audiology evaluations consist of a series of tests used to determine whether a hearing loss exists and, if so, measure its type, degree and configuration.
An audiologist will assess the results of each individual test in order to develop a treatment plan geared toward your unique hearing loss.
A comprehensive audiology evaluation consists of a series of individual diagnostic tests that measure different aspects of your hearing. Following a physical examination and a review of your medical history, you will be given any or all of the following tests.